Never stop innovating.
Helping businesses move forward with our niche-specific expertise and Pega technology.
How We Impact Business Outcomes?
We Let Our Work Speak for Us
We Let Our Work Speak for Us
Our leading-edge and innovative solutions with a unique perspective help businesses discover new opportunities.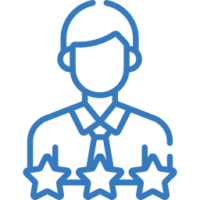 Proven Pega Expertise
Our professionals have deep domain expertise for various industries.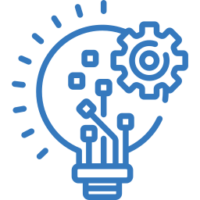 Advanced Technology
We apply advanced technologies to all parts of our BPM life-cycle.

Next-gen Managed Operations
We offer complete monitoring and on-demand IT support for our clients.

Innovating & Improving
We improvise ourselves by innovating and adopting the latest technologies.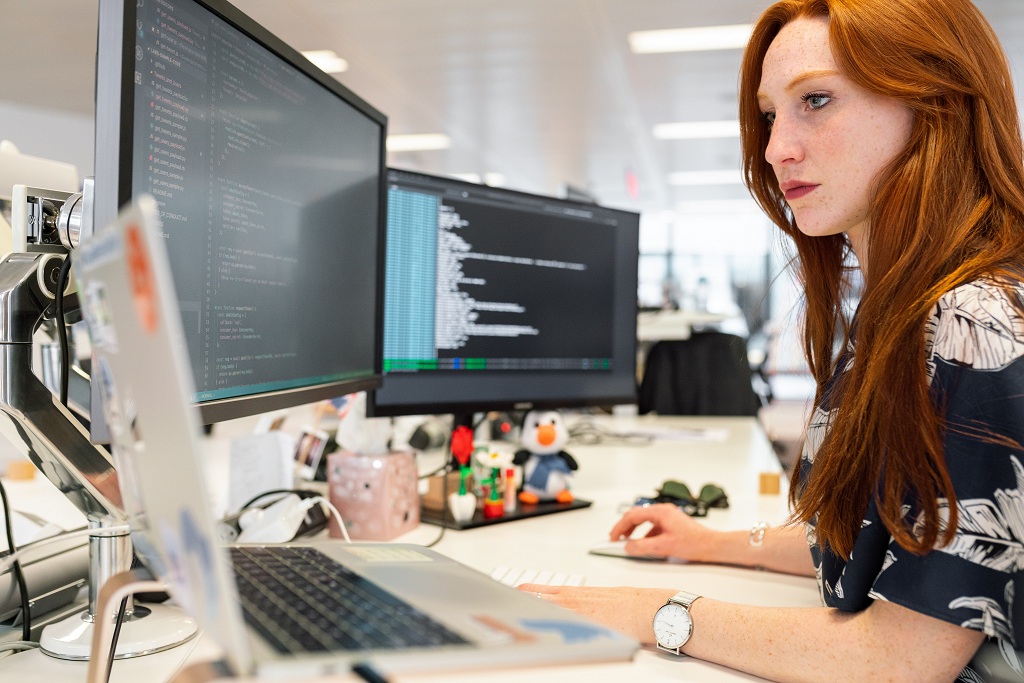 Innovating and Transforming Managed Services
We are the next-gen software company serving several industries with our frisky services. We approach all client issues with a strategized solution. We help clients capture the right digital opportunities with our Pega expertise.
We are very fortunate to work with these amazing partners