Simplify with Pega Technology
Make better decisions and get work done with real-time AI and intelligent automation.
Perfection with Quality Assurance
Reduce cycle times & ensure quality deliverables with our Test automation frameworks and solutions
Maximize with Managed Services
Improve business agility & productivity by harnessing the power of leading-edge digital technologies.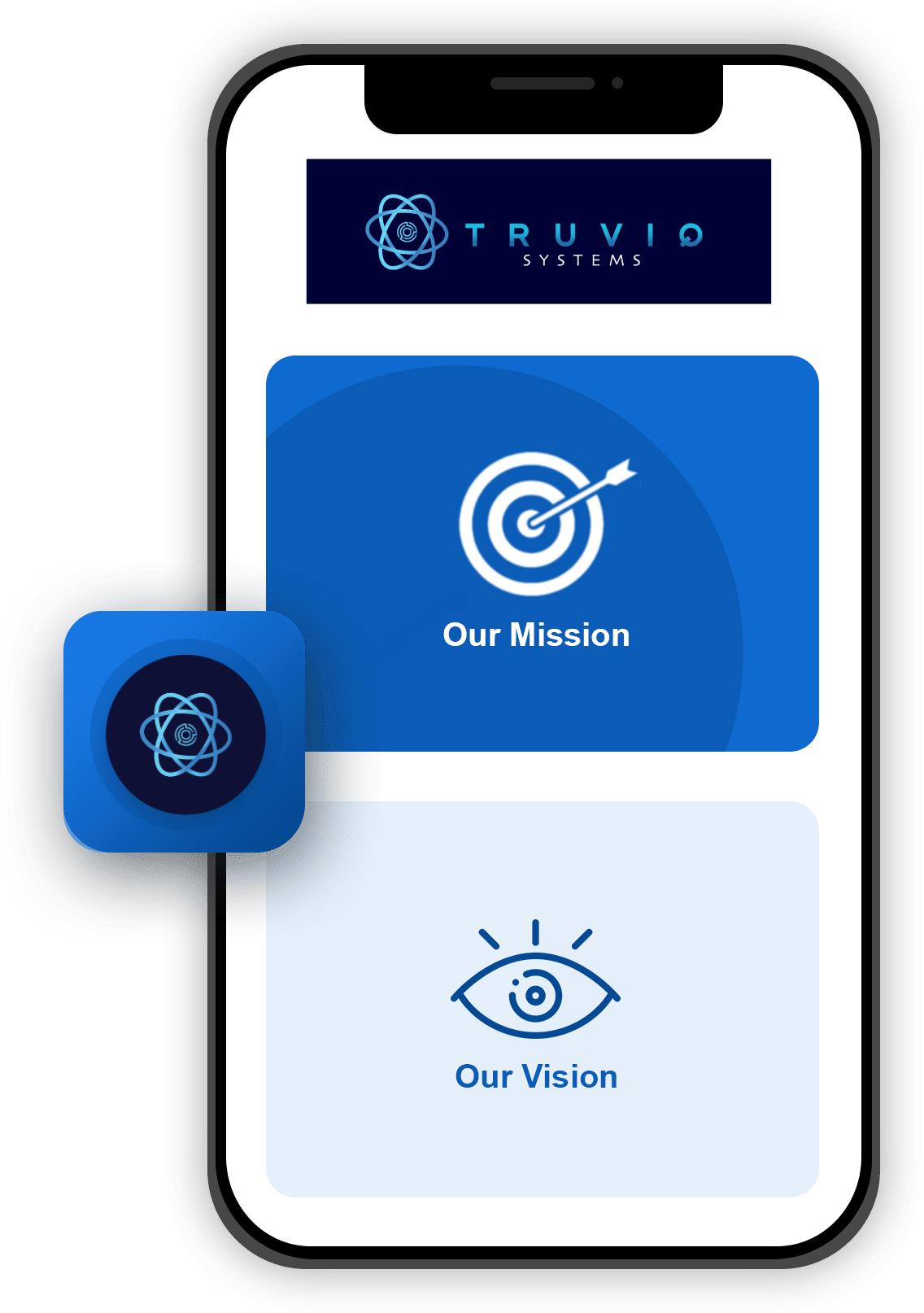 Our Mission and Vision
We aim to Innovate digital transformations for business by
Optimizing business processes

Enhancing productivity and efficiency

Delivering promising results
Our vision is to become the globally trusted partner for fortune 500 companies.